Mellifont Press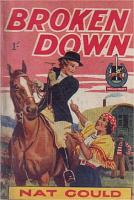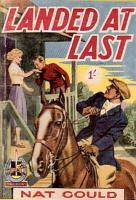 Many novels by Nat Gould were reissued as paperbacks by The Mellifont Press. They are undated, but appear to have been published from the 1930s.

They appeared with attractive multicoloured dust jackets, priced at one shilling.

The publisher had an address at 1 Furnival Street in London, but surprisingly little more is known about this company.

The paperbacks were printed in Ireland by Cahill & Co. Ltd at Parkgate Printing Works in Dublin.

The Mellifont Press numbers their paperbacks of Nat Gould novels, some having more than one number.


---